KeaRider Motorcycle Tours
You know the concept of the airlines: no-frills means that you pay only the bare necessities and travel from A to B much cheaper. In the plane you only pay for your seat - for additional services such as the food on board or taking along a suitcase causes extra payment.
You pass up on all the inclusive service of a Premium Motorcycle Tour and can book the same journey cheaper, because we only will organize all necessary for you.
The idea behind the KeaRider motorcycle tours works the same - perfect for the young generation.
Mega Tours For A Smart Price
You pay for your fuel, visits to the sightseeings and other additional offers on your own - but only if you want to. You can selectively decide where you want to spend your money, and ignore what doesn't interest you. We tell you for every tour what is included in the price - the KeaRider Classic Bike in Retro Style (of course you can also bring your own bike!), basic accommodations in hostels - and eg necessary trips by ferry.
Make your own decision whether you would like to book a Self Drive Tour starting on your individuel date or a Guided Tour with a fixed date. If you are a group from 8 riders you can start your guided motorcycle tour on a freely selected date.
The most beautiful motorcycle routes in the world for a small budget are now easily affordable thanks to the KeaRider Motorcycle Tours.
The Popular KeaRider Classic Bike: Royal Enfield In Retro Style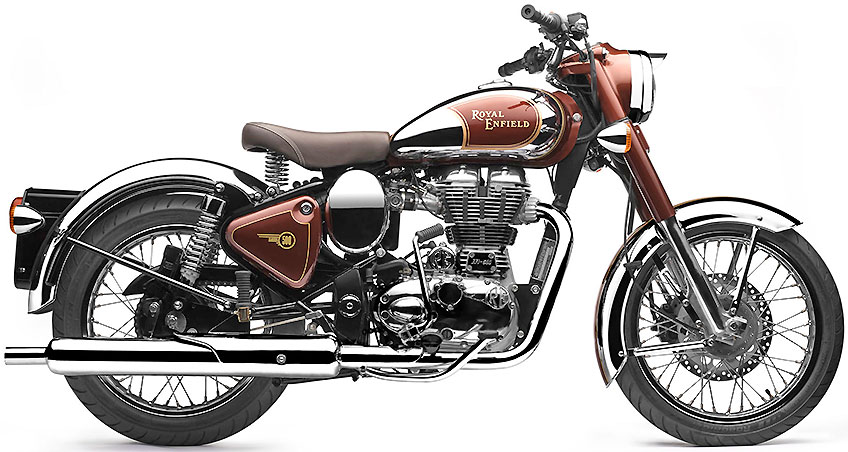 Technical Specifications: Seat Height: 760 MM | Engine: 499CC; 23 PS / 16 KW @ 5500 RPM | Fuel Capacy: 13,5 L | Fuel Economy: 1 L / 35 KM (Range 472,50 KM) | Weight In Running Order: 187 KG. Of course our touring model comes with saddlebags and passenger seat!

Keep It Simple!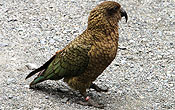 P.S.: Curious to find out where the name KeaRider comes from? The Kea is a bird of the parrot family, which is at home on the southern island of New Zealand, one of our most beautiful destinations. As free as a Kea flying through the air, you are just as free with our KeaRider tours on the road - in New Zealand and everywhere in the world.